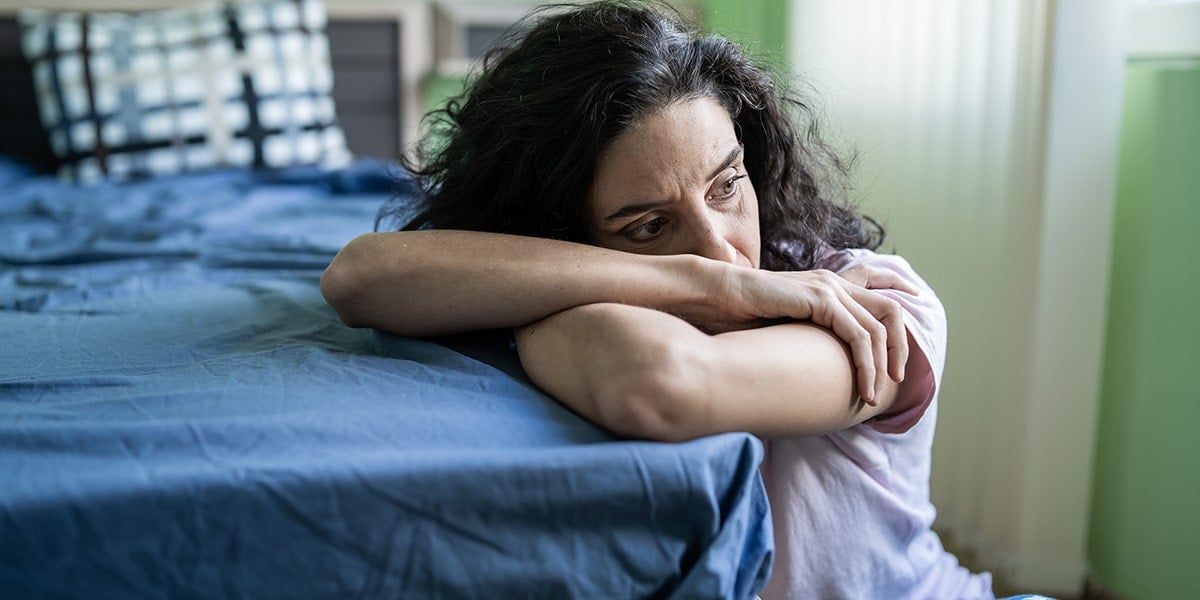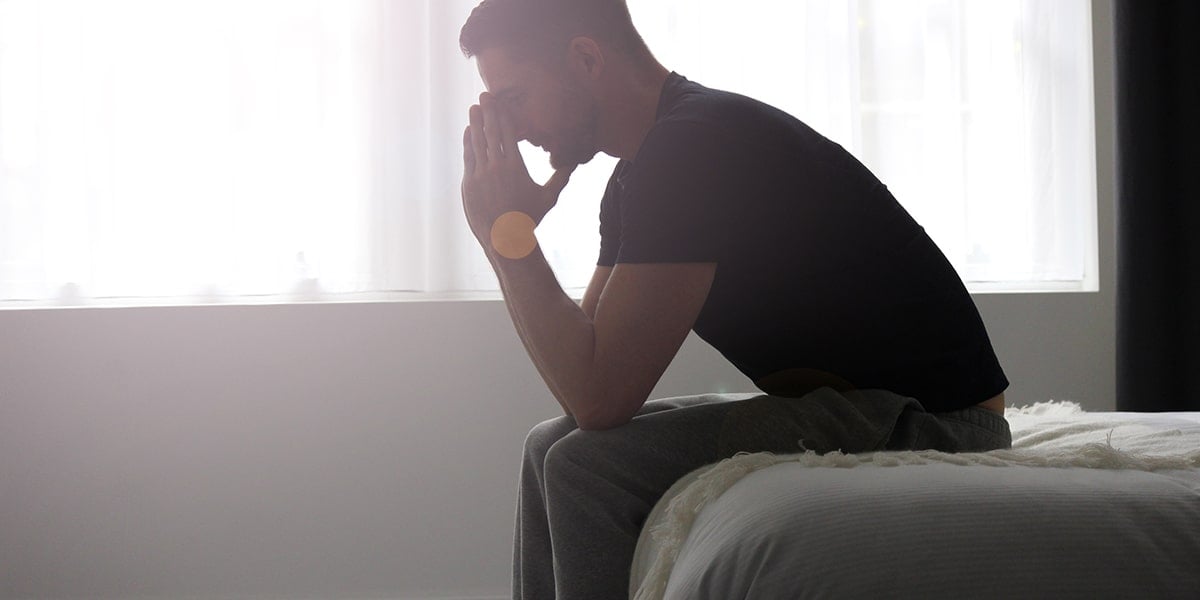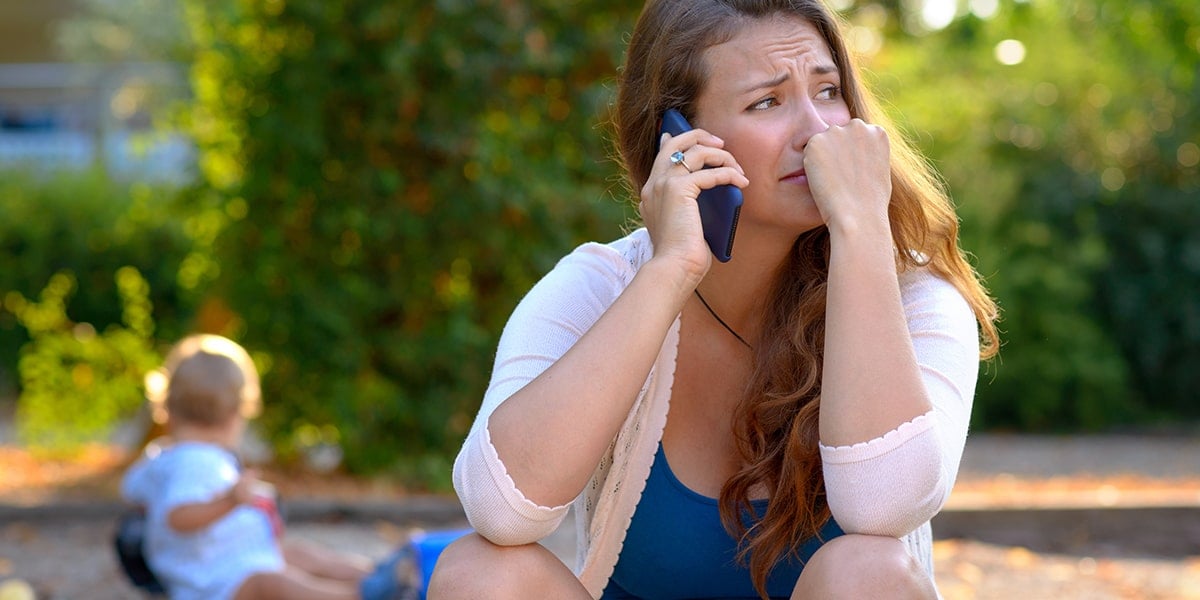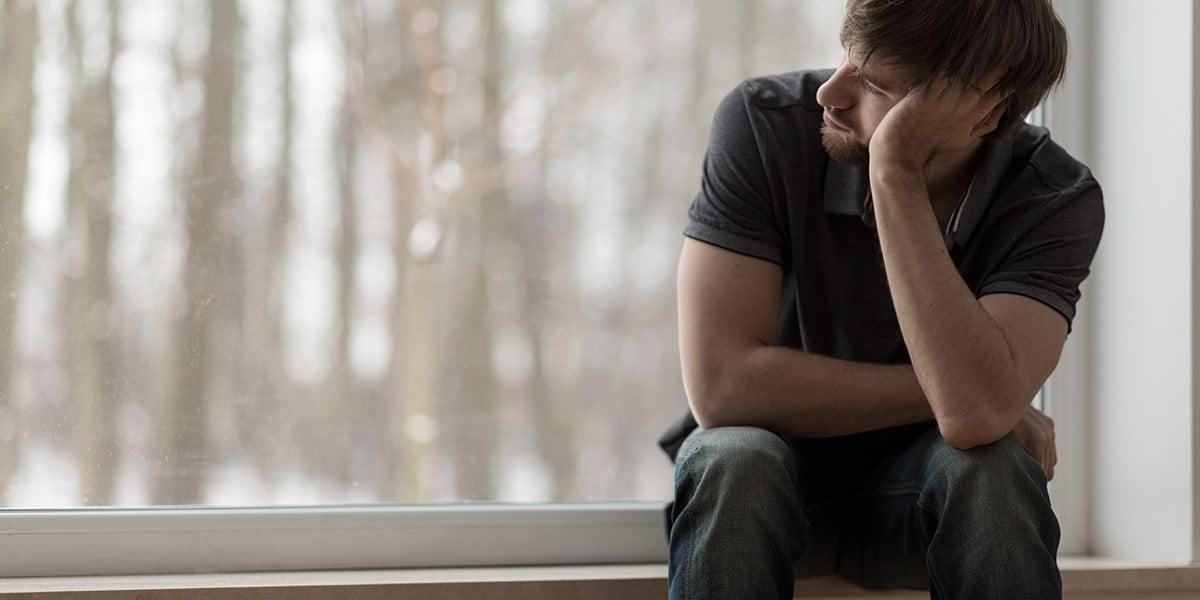 make the call
1 in 5 people will suffer from some sort of mental health disorder in their life. If you are experiencing a mental health crisis yourself, or you know someone who is, please phone the 24/7 Mental Health Crisis Line.
613-722-6914 (WITHIN OTTAWA)
Toll-free 1-866-996-0991 (OUTSIDE OTTAWA)

We're here to provide support 24 hours a day.
Choose to make the call and we'll be here for you.
what can i expect
A compassionate and caring voice will answer your call. We will focus on your immediate crisis and work with you to find solutions. We may be able to provide other relevant resources in our community to help you along the way.
The bottom line is, we are here for you. 24 hours a day, 7 days a week.
calling for someone else?
Calling for someone else?
If you're concerned about a family member, a friend, a colleague - someone you've only known for a short time or someone you've known for years - if you're a caregiver of sorts for someone - you can call the Crisis Line to talk to one of our Responders about what is going on with the individual in crisis.

Helping someone in crisis can help save their life. It just may be the support they've been needing.
why should I call?
If you're visiting our website, you may be concerned about your own mental health or someone else in your life.

There may be something happening that is greatly affecting one's mental health which may require additional support. You may need to speak with someone about this crisis or you may need addtional supports to help you through this challenging time. Whatever the need, taking the opportunity to call the Mental Health Crisis Line is an excellent first step in addressing the crisis at hand.
Our Crisis Line Volunteers
Our Volunteer Crisis Line Responders
Every day, we rely on volunteer front-line workers to answer calls for help. Following an intensive training program (which includes the renowned Applied Suicide Intervention Skills Training), our volunteer Crisis Line Responders are equipped to handle crises at all levels as they work with clients to find appropriate solutions to best assist them in their time of need.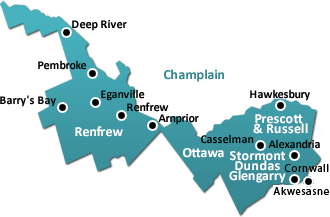 This service is for individuals 16 years or older living in:
Ottawa

Prescott & Russell

Renfrew

Stormont, Dundas & Glengarry, and Akwesasne
Click here for a map and complete area listings.
We provide service to people living in the City of Ottawa, Renfrew County, the United Counties of Prescott & Russell, the United Counties of Stormont, Dundas and Glengarry, and Akwesasne.
Use our interactive map below to determine the areas in which we provide service.
Our professionally trained Crisis Line Responders are there to answer your call 24 hours a day, seven days a week.
A crisis can include difficulty dealing with stress, overwhelming feelings, symptoms of depression, anxiety or psychosis, suicidal thoughts, or any concerns regarding your mental health or that of your loved ones.
Q: Will I have to wait long for my call to be answered?
A: Typically, you will have a wait time of less than two minutes. However, during periods where there is a very high volume of calls, you may experience a wait time of up to 10 minutes. If you feel that you cannot wait for your call to be answered...
IF IT'S A CRISIS TO YOU, IT'S A CRISIS TO US.
Listen to Our Audio Example
You may be facing a particular challenge at this point in your life and you wonder if calling the Crisis Line would be helpful.  It's important that you know we're always here for you and we want you to feel comfortable about calling us.  Remember, if it's a crisis to you, it's a crisis to us.
Listen here for a few examples of life situations when calling the Crisis Line may be helpful for you.